Limited commercials for 'Claws' means contacting every sponsor is critical
Please use the information we have provided on our website to contact TripAdvisor and ask that they pull their financial support from "Claws."
TAKE ACTION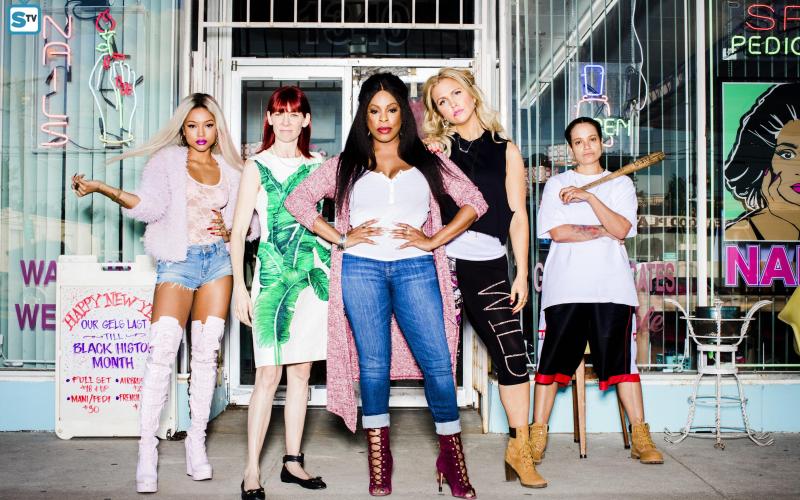 SUPPORT ONE MILLION MOMS AND HELP FIGHT INDECENCY
Support us with a financial contribution. Make a donation Gift of any amount.
LET US KNOW WHEN YOU FIND TRASH IN THE MEDIA
If you see questionable material in the media let us know.
SOME OF OUR LATEST VICTORIES