'Teachers' Update – Sponsorship Decreases While Indecent Exposure Increases
Please use the information we have provided to contact Godiva and ask that they pull their ads from "Teachers" immediately.
TAKE ACTION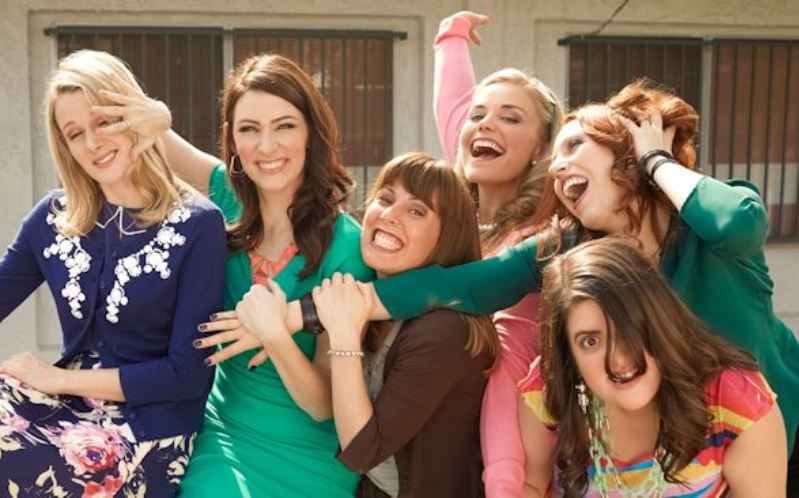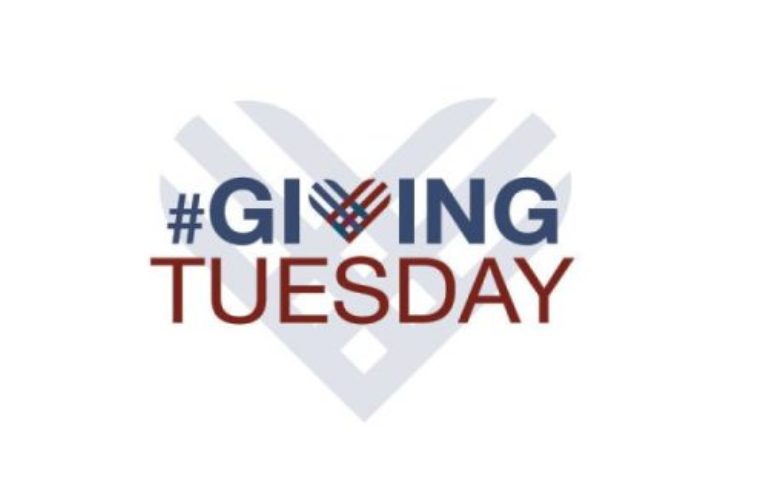 SUPPORT ONE MILLION MOMS AND HELP FIGHT INDECENCY
Support us with a financial contribution. Make a donation Gift of any amount.
LET US KNOW WHEN YOU FIND TRASH IN THE MEDIA
If you see questionable material in the media let us know.
SOME OF OUR LATEST VICTORIES