"Once Upon a Time" has run out of time!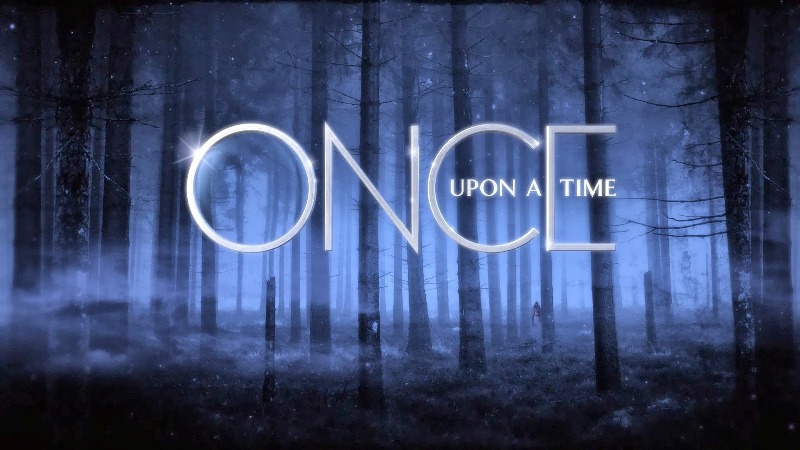 Another show that has been canceled is ABC's "Once Upon a Time." After the program decided to become politically correct, 1MM warned parents and took action. ABC's "Once Upon a Time" introduced a lesbian couple, which 1MM and parents found completely unnecessary. Many families watch the program based on beloved children's fairytales, but unfortunately, ABC has distorted and twisted the storylines in these fables.
Support One Million Moms and help fight against indecency.
Support us with a financial contribution. Make a donation Gift of any amount.
Make Donation
Let us know when you find trash in the media
If you see questionable material in the media, submit a report and take it from there. content.
Submit Trash