Donate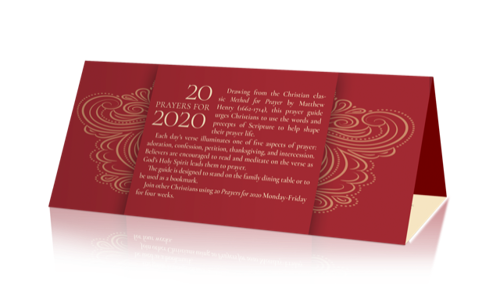 For a generous gift of support going into 2020, 1MM will send you a 10-pack of our 20 Prayers for 2020 prayer cards. It's a prayer plan based on Matthew Henry's classic "A Method of Prayer." They are great for giving to family and friends as a reminder to pray.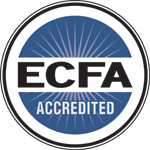 Let us know when you find trash in the media
If you see questionable material in the media, submit a report and we will take it from there.
Submit Trash