"The Mick" has been canceled!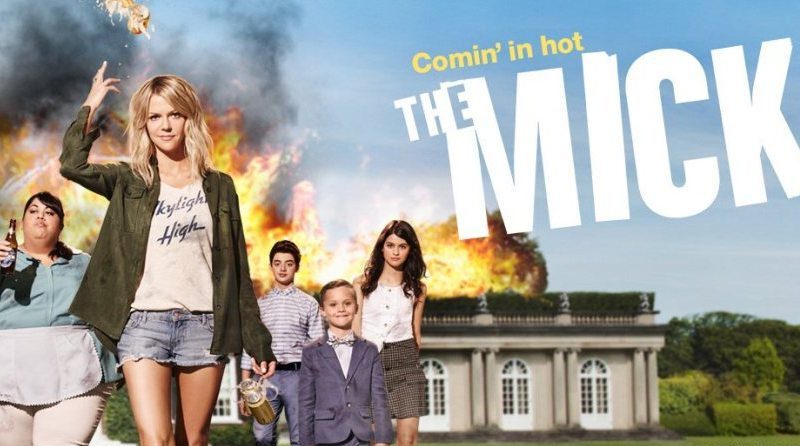 After only two seasons, Fox's series "The Mick," has been canceled thanks to your help! Your emails helped make a difference! 1MM asked Fox network to cancel this degrading and sex-filled program and followed with an email campaign urging sponsors to pull their support. Public outcry and lack of advertisers is the cause for the vulgar show's cancellation and the network has opted not to order a third season of the show.
Support One Million Moms and help fight against indecency.
Support us with a financial contribution. Make a donation Gift of any amount.
Make Donation
Let us know when you find trash in the media
If you see questionable material in the media, submit a report and take it from there. content.
Submit Trash