T-Mobile has pulled sponsorship from "Little Demon"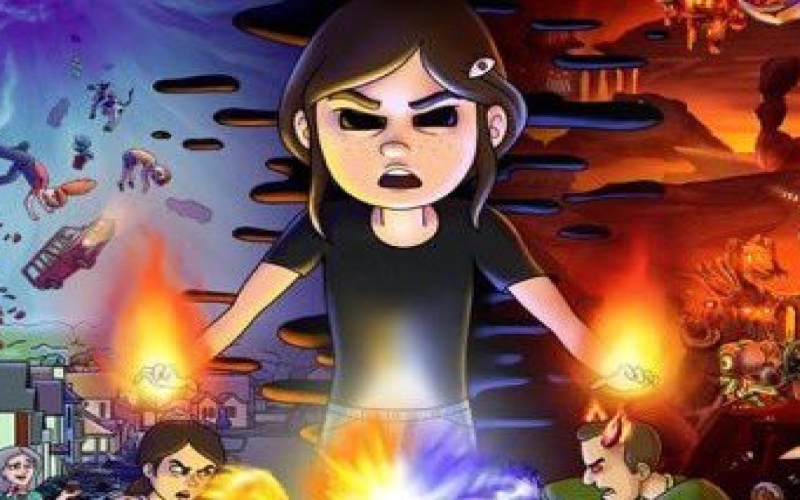 T-Mobile has responded to the concerns of  OneMillionMoms.com regarding the company's recent ad placement during the animated series Little Demon. As soon as One Million Moms alerted T-Mobile that its commercials were airing during this satanic series, the company pulled its ads immediately!
Support One Million Moms and help fight against indecency.
Support us with a financial contribution. Make a donation Gift of any amount.
Make Donation
Let us know when you find trash in the media
If you see questionable material in the media, submit a report and take it from there. content.
Submit Trash