Sonic has pulled sponsorship from "Little Demon"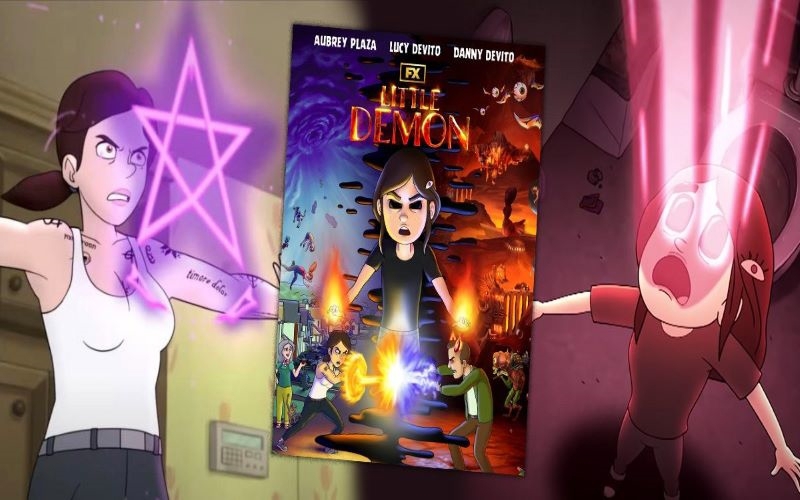 Sonic has responded to the concerns of  OneMillionMoms.com regarding the company's recent ad placement during the animated series Little Demon. As soon as One Million Moms alerted Sonic that its commercials were airing during this satanic series, the company pulled its ads!
Support One Million Moms and help fight against indecency.
Support us with a financial contribution. Make a donation Gift of any amount.
Make Donation
Let us know when you find trash in the media
If you see questionable material in the media, submit a report and take it from there. content.
Submit Trash