Urge NFL Commissioner to Keep it Clean!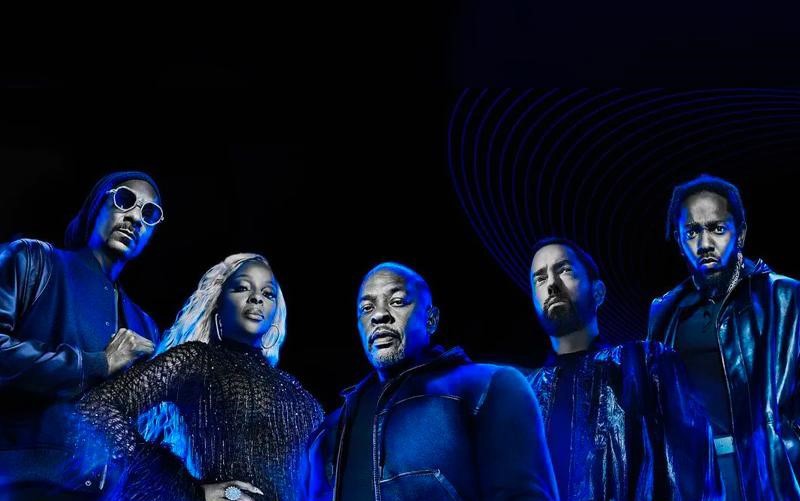 One Million Moms' Super Bowl efforts have not gone unnoticed! After several years of speaking out about inappropriate commercials during the Super Bowl, 1MM wants to thank those who kept it clean and used their financial advertising dollars wisely. We have seen a positive change in advertisements during the big game over the past several years. Even though there is still room for improvement, 1MM believes that our voice is being heard. Your efforts have helped make a huge difference for families all across the country!
1MM is once again encouraging NFL Commissioner Roger Goodell to keep the entertainment and advertisements clean during Super Bowl 56, especially since he weighs in heavily on these advertising decisions. Some of our supporters no longer watch NFL games, but for those families that still do, we are asking Goodell and the NFL to make sure this year's Super Bowl halftime show and commercials be kept appropriate for the entire family.
In 2018, NFL spokesman Brian McCarthy told the Army Times that the Super Bowl program "is designed for fans to commemorate and celebrate the game, players, teams, and the Super Bowl."
Those fans most definitely include children. Therefore, 1MM is asking Goodell to also ensure that rappers Dr. Dre, Snoop Dogg, Eminem, Kendrick Lamar, and R&B singer Mary J. Blige keep their 2022 halftime performances clean and appropriate for all viewers.
Please sign our petition to NFL Commissioner Roger Goodell requesting Super Bowl 56 be kept suitable for all ages since children will also be watching the game on Sunday, February 13, 2022, on NBC.
TAKE ACTION!
Sign the petition to the NFL Commissioner Roger Goodell, urging him and the NFL to keep Super Bowl 56 clean and suitable for the entire family. Don't forget to share with your family and friends today!
Take Action Now!