Sleep Number is pulling their sponsorship of "Angel From Hell" immediately!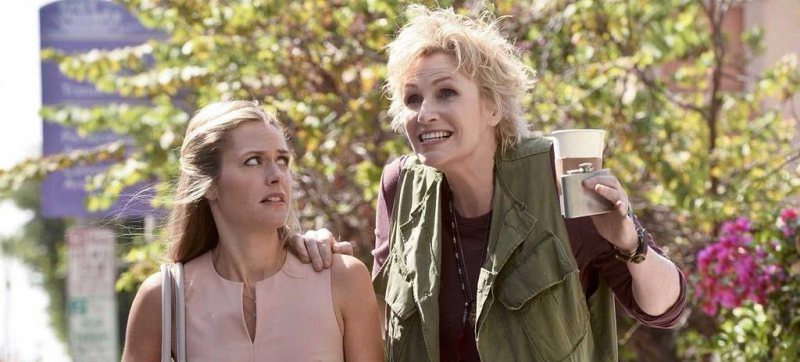 Sleep Number responded within a few hours and stated they have contacted their Marketing team and confirmed they are not planning on running any additional ads with this program at this time.
Support One Million Moms and help fight against indecency.
Support us with a financial contribution. Make a donation Gift of any amount.
Make Donation
Let us know when you find trash in the media
If you see questionable material in the media, submit a report and take it from there. content.
Submit Trash