Rue21 has responded to our concerns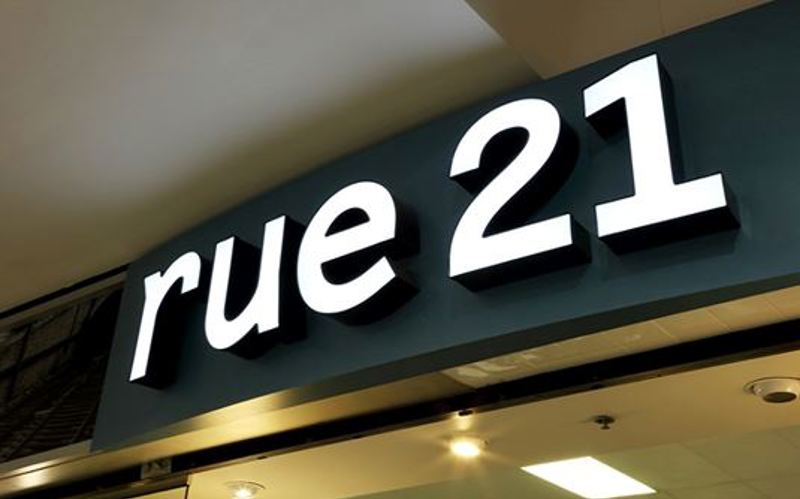 Victory! Rue21 has responded to our concerns regarding their recent "BAD A$$ Sale" advertising campaign and issued this response:
Thank you for your letter. I want to apologize for having offended you. We sometimes make decisions that once executed, turn out to [be] disastrous – and this was one of those decisions. You can rest assured with the knowledge I have heard, you and other customers of the same opinion will never, ever see anything like this signage in our stores while I hold this position. I can only hope you will consider coming into our stores again.
Sincerely,
Keith McDonough
CEO, rue21, Inc.
Support One Million Moms and help fight against indecency.
Support us with a financial contribution. Make a donation Gift of any amount.
Make Donation
Let us know when you find trash in the media
If you see questionable material in the media, submit a report and take it from there. content.
Submit Trash