Prestone is pulling their sponsorship from "Black Jesus" immediately!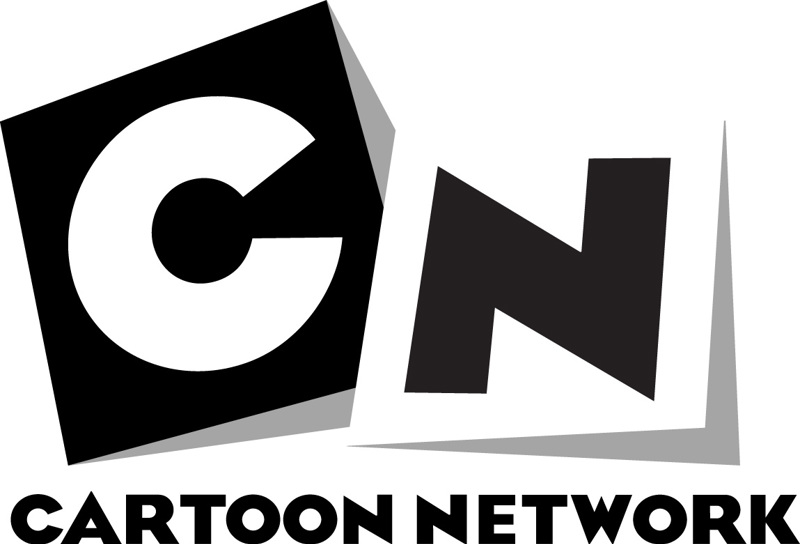 Victory! Prestone is pulling their sponsorship immediately!
We have just received this statement from Prestone:

Our company's advertising during an episode of "Black Jesus" was an oversight and not intentional. As soon as we were made aware of the situation we took steps to ensure that our advertisements do not air during that show.
Thank you for bringing this to our attention.
Sincerely,
Prestone Products Corporation
Support One Million Moms and help fight against indecency.
Support us with a financial contribution. Make a donation Gift of any amount.
Make Donation
Let us know when you find trash in the media
If you see questionable material in the media, submit a report and take it from there. content.
Submit Trash