"Impastor" has been Canceled!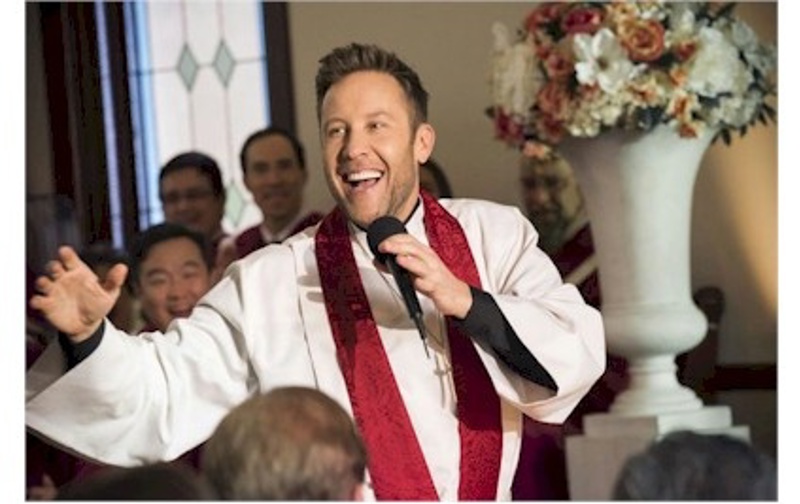 Victory! "Impastor" has been canceled after two seasons on TV Land. 1MM voiced concern over this sacrilegious program and a lack of sponsorship played a major role in the show's cancellation.
Support One Million Moms and help fight against indecency.
Support us with a financial contribution. Make a donation Gift of any amount.
Make Donation
Let us know when you find trash in the media
If you see questionable material in the media, submit a report and take it from there. content.
Submit Trash