Disney Channel's Controversial Series "The Owl House" Canceled!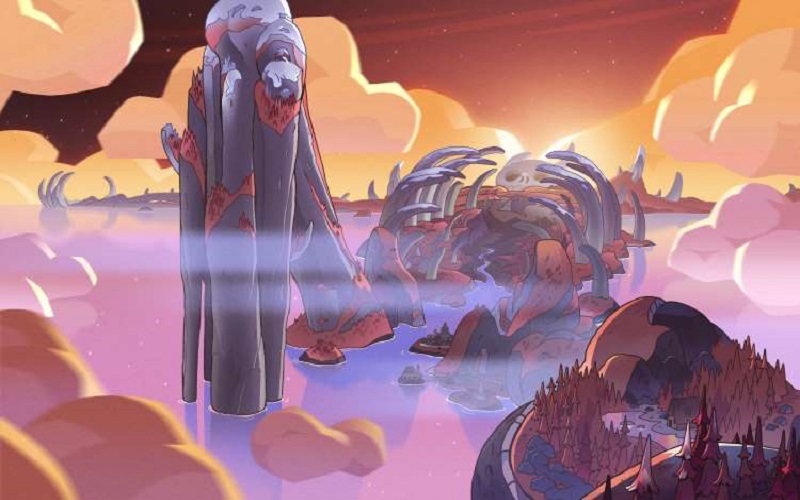 Due to your massive response, a powerful 1MM petition was sent to The Disney Network, asking them to cancel this spiritually dangerous program, "The Owl House." And your efforts were successful because the demonic show will not return for another season.
Support One Million Moms and help fight against indecency.
Support us with a financial contribution. Make a donation Gift of any amount.
Make Donation
Let us know when you find trash in the media
If you see questionable material in the media, submit a report and take it from there. content.
Submit Trash