"Dating Naked" has been Canceled!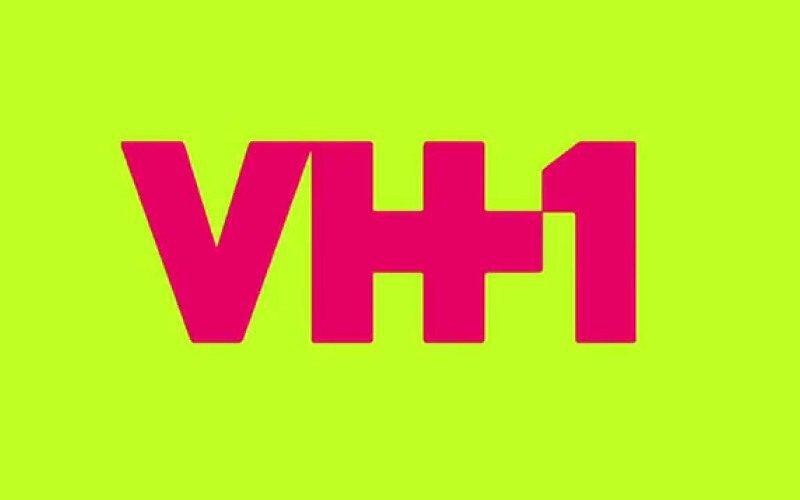 Victory! VH1's program "Dating Naked" has officially been canceled! 1MM asked VH1 network to cancel this obscene, sex-filled program and followed with an email campaign urging sponsors to pull their support.
1MM aggressively called out almost every corporate sponsor of "Dating Naked," telling them in no uncertain terms that by choosing to spend advertising dollars on that program, they were deliberately aligning their corporate values with the values of that show.
By the end of the season, more than 90% of the show's corporate advertisers were gone – proving once again that without advertising dollars, television networks cannot afford to keep harmful content on the air.
Support One Million Moms and help fight against indecency.
Support us with a financial contribution. Make a donation Gift of any amount.
Make Donation
Let us know when you find trash in the media
If you see questionable material in the media, submit a report and take it from there. content.
Submit Trash