Sephora Attempts To Glamorize Sin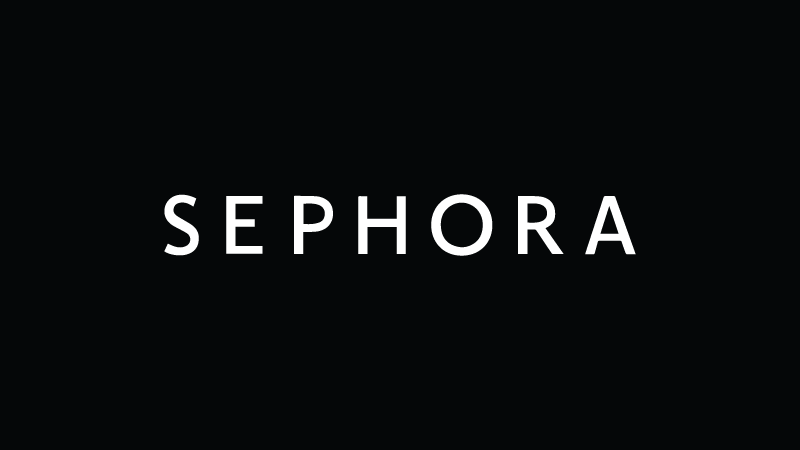 Sephora, a company that sells cosmetics, beauty products, and fragrances, has really crossed the line by featuring two gay men in its newest commercial. The Sephora Holiday Gifting 2021 ad shows various friends and family members smiling while giving each other Christmas gifts, but the homosexual couple is the only romantic couple included in the advertisement. After one man is shown opening a gift from their dogs (which is obviously from his partner), the commercial concludes with the two men kissing on the lips.
Sephora's primary customer base is women, yet the company ends the commercial with two men kissing. Promoting same-sex relationships should have nothing to do with marketing makeup and skin care products. Yet Sephora wants to make it clear where it stands on this controversial topic instead of remaining neutral in the culture war.
One Million Moms continues to stand up for biblical truth, and Romans 1:26-27 is very clear about this particular type of sexual perversion.
The way this advertisement is pushing the LGBTQ agenda is very concerning, but what is even more concerning is that this commercial is airing when children are likely to be watching television during family viewing time.
TAKE ACTION!
If you agree that this commercial is inappropriate, sign our petition urging Sephora to pull its Holiday Gifting 2021 ad featuring two gay men. And please share this with your friends and family.
Take Action Now!