Extra Gum Ad: Chew It, Before 'Doing It'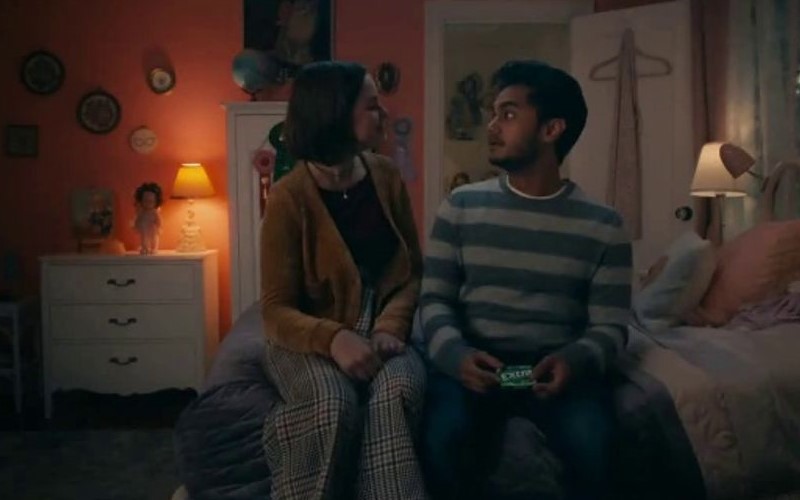 The tagline for a recent Extra gum ad campaign is "Chew It Before You Do It," implying that chewing a piece of Extra gum helps ease any awkward situation.
One of the commercials in the campaign features a young couple in the female's bedroom when the guy notices old creepy dolls displayed all around the girl's room. The strange dolls make him uncomfortable, so he becomes even more nervous about sitting on the bed with his girlfriend and what that will lead to. He begins to chew a piece of Extra gum to calm his nerves.
The ad's tagline, "Chew It Before You Do It," confirms that the commercial is insinuating that the couple will have sex and that chewing a piece of Extra gum relieves the awkwardness of what's about to happen.
This ad, which resembles a condom commercial, is airing during prime time and targeting teens. Extra, owned by MARS, is not concerned about the message it is sending our children.
Let Extra know that as a parent and a consumer you are disgusted by its recent marketing choices.
Extra needs to know parents do not approve!
TAKE ACTION
If you agree that this marketing campaign is inappropriate, please sign our petition urging Extra to cancel this commercial immediately.
Take Action Now!