Disgusted with the Super Bowl 56 Halftime Show? Sign Here!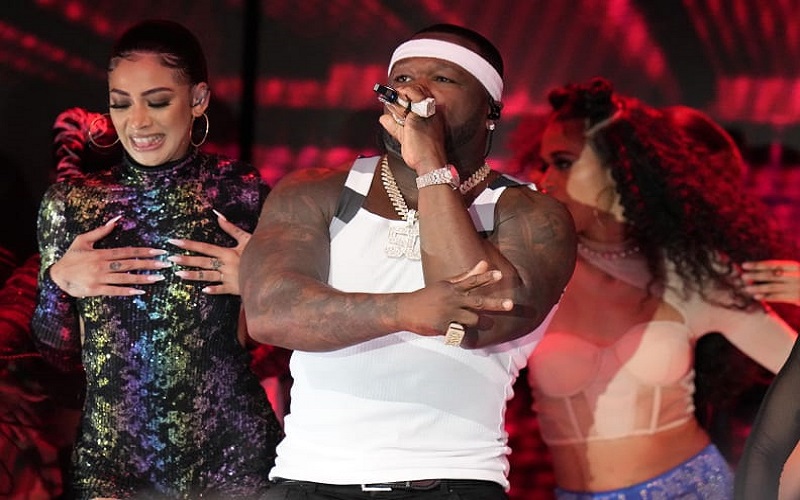 Unfortunately, this year's Super Bowl 56 halftime performance, featuring rappers Dr. Dre, Snoop Dogg, 50 Cent, Eminem, Kendrick Lamar, and R&B singer Mary J. Blige, was extremely vulgar. The language was inappropriate even though partially bleeped out. But the nearly naked backup dancers were the other part of the performance that made the halftime show anything but family-friendly. The backup performers were shaking their scantily clad rear ends and numerous other body parts as they twerked around the stage.
The choreography included risqué hip movements, which were on full display during the performance. As if that wasn't enough vulgarity, crotch-grabbing and gyrating all over the stage platform were also included – all while children watched.
The dancers incorporated stripper-like moves, such as spread-leg squats, crotch shots, and a full view of a couple of females' backsides.
How are children supposed to learn about respect and dignity when this is what they see on one of the world's biggest stages?
So many other musical artists could have performed and given a much cleaner and more appropriate performance. Many families watch the Super Bowl together. Therefore, the halftime show should be family-friendly. Is it too much to ask for Super Bowl entertainment to be suitable for fans of all ages?
TAKE ACTION
Please sign the petition to the NFL letting them know how disgusted you are with Super Bowl 56's halftime show.
Take Action Now!