Discovery+ Promoting Drag Queen Lifestyle to Children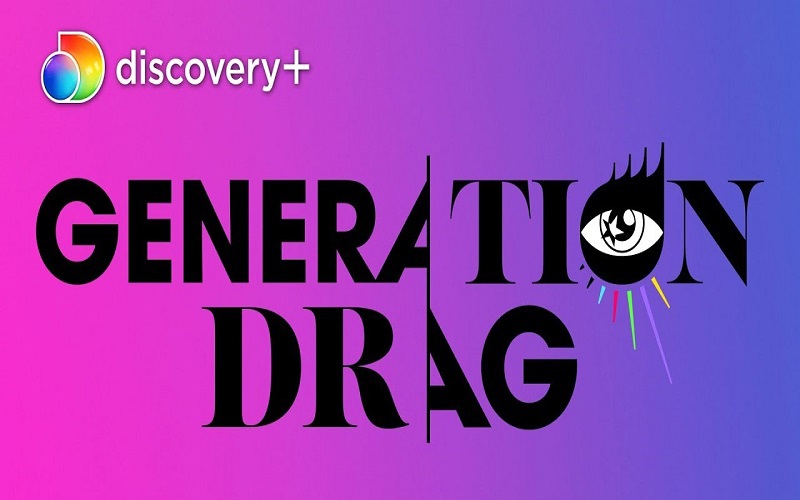 Discovery+ is releasing Generation Drag. Produced by Tyra Banks, the show documents five young drag queens as they participate in a drag show, "Dragutante," designed for LGBTQ kids ages 8-18. In celebration of Pride Month, Discovery+ plans to release the six-episode docuseries on June 1.
The Warner Bros.-owned streaming platform, Discovery+, is wrong to produce this type of program. Many would consider it child abuse to encourage these children to dress in drag, question their gender, and sexually exploit themselves.
The parents shown on camera who celebrate their child's decision to become transgender should be ashamed. 1MM knows that God makes no mistakes. These children were designed in His image before they left their mother's womb.
While normalizing the drag queen lifestyle, Generation Drag attempts to make the lifestyle appear glamourous by using young cast members to lure a young audience. The reality show depicts transgenderism as the way a person is born but then glorifies this lifestyle as a decision. Tolerance is one thing, but acceptance or affirmation is another.
Obviously, Discovery+ is attempting to desensitize America's youth by airing programs starring young people. This docuseries covers the real life of young people and will attract both young and old viewers. Children and teens are being desensitized, but parents can do something about this hidden agenda.
Take Action
Please sign our petition urging Discovery+ to drop plans to air the docuseries 'Generation Drag' immediately.
Let Discovery+ know that you and your family will not be watching 'Generation Drag' or anything else on the streaming platform in protest of this new show.
Take Action Now!