Carter's Baby and Toddler Clothing Line Has Gone Gay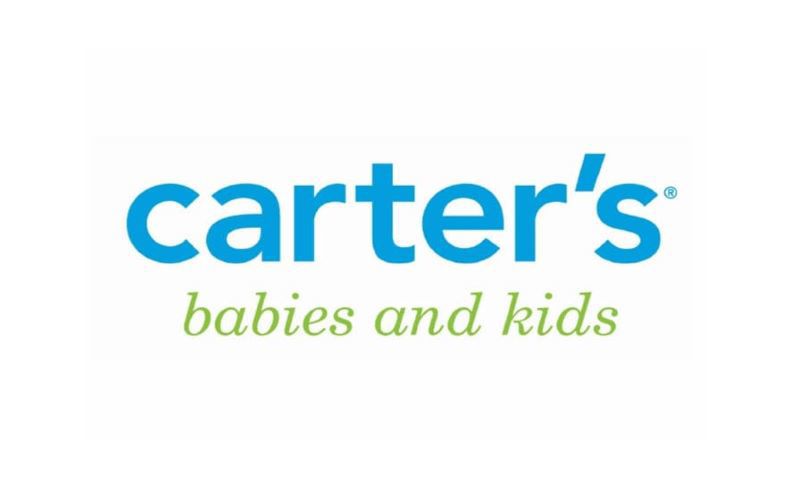 Carter's, Inc., the national children's clothing brand, is now selling gay pride clothing and accessories for infants and toddlers, furtively advocating for the LGBTQ lifestyle.
Carter's rainbow themed T-shirts and pajamas for toddlers and onesies for babies are part of its gay pride marketing campaign.
The toddler T-shirt designs include "Happy Pride," "Proud of My Family," and "I Love My Dads," to describe a few, and all the letters are written in the colors of the rainbow. The infant onesies include "Happy Pride" and "Proud of My Family" designs, along with other rainbow pajamas and accessories for children preschool age and younger.
These items are sold online here if you would like to see them for yourself.
TAKE ACTION:
Please sign our petition and let Carter's know their decision to engage in corporate promotion and financial support of homosexuality is a bad idea, especially considering the number of mothers currently buying spring and Easter clothes.
Take Action Now!