All Christians to Boycott New 'Scooby-Doo' Movie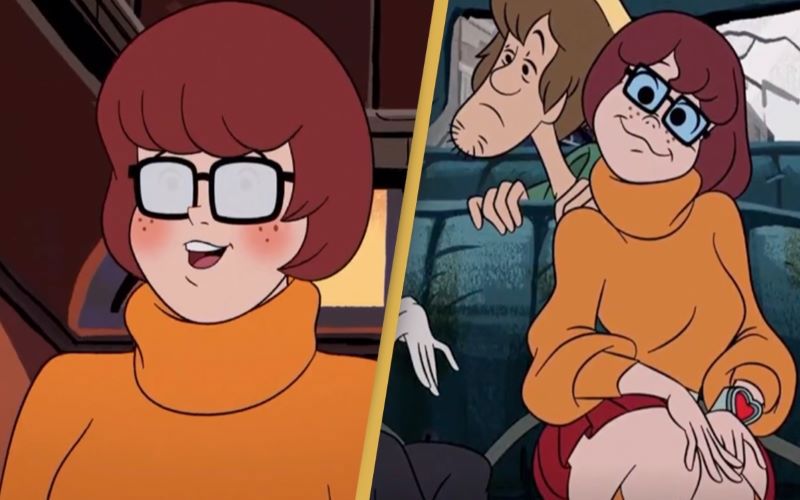 Alerting all parents!
Please help One Million Moms alert as many people as possible that Warner Bros. is openly pushing the LGBTQ agenda on families, particularly children, in their new movie, Trick or Treat Scooby-Doo!
Produced by Warner Bros. Animation, this feature-length, animated movie is being distributed by Warner Bros. Home Entertainment. On October 4, Trick or Treat Scooby-Doo! was released digitally via streaming platforms, with DVD purchases available on October 18. Additionally, the movie premieres October 14 on the Cartoon Network and October 15 on HBO Max.
Please be aware that Trick or Treat Scooby-Doo! portrays the familiar character of Velma as a lesbian. To confirm that she is a lesbian, Velma is depicted as googly-eyed and speechless when she encounters a new female character, fashion designer Coco Diablo.
Make sure to share this information with your friends and family to guarantee they are not blindsided by this drastic twist in a familiar cast of characters. If you were unaware of such a change, you would want them to inform you.
An animated movie is the last place parents would expect their children to be confronted with content regarding sexual orientation. Sadly, issues of this nature are repeatedly being introduced too early and too soon. This type of indoctrination of our children is extremely common yet unnecessary.
Warner Bros. has apparently decided to be politically correct instead of simply providing family-friendly entertainment. Consequently, conservative families need to urge Warner Bros. to avoid mature and controversial topics and stick to entertaining instead of pushing an agenda.
Evidently, Warner Bros. does not think Christian parents and grandparents will care or take a stand for their children and grandchildren. I think you will.
TAKE ACTION:
I encourage you to join us in telling Warner Bros. that we are not buying what they are selling.
Sign our pledge and commit to boycotting the new movie, 'Trick or Treat Scooby-Doo!'
After you sign the pledge, please share this alert via email and on your social media pages. Help us spread the truth about this Scooby-Doo film today!
Take Action Now!