Eggland's Best is pulling their sponsorship of "Teachers" immediately!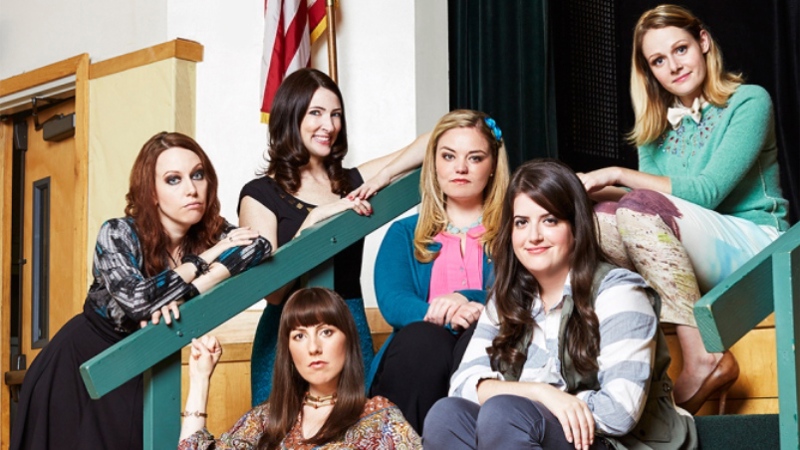 Eggland's Best marketing team confirmed they will no longer be sponsoring the program "Teachers." Eggland's Best responded within a couple hours of 1MM launching this campaign.
Support One Million Moms and help fight against indecency.
Support us with a financial contribution. Make a donation Gift of any amount.
Make Donation
Let us know when you find trash in the media
If you see questionable material in the media, submit a report and take it from there. content.
Submit Trash