Urge AMC to Pull 'Kevin Can F**k Himself' Immediately!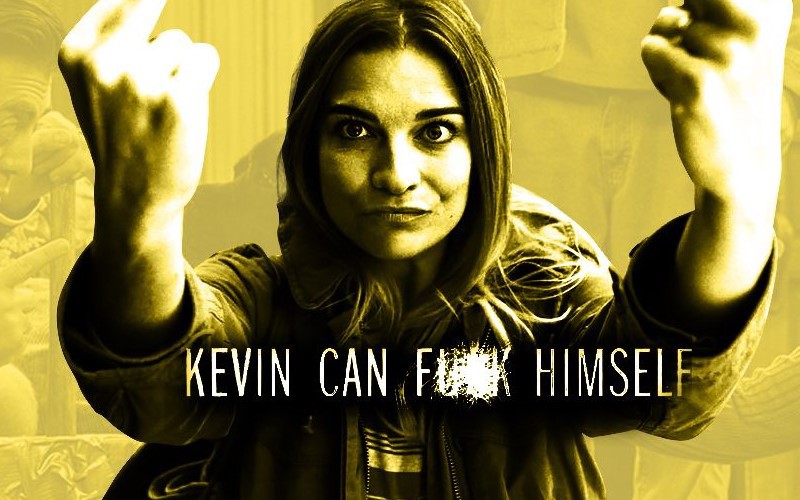 It is almost impossible to describe the depth of depravity found in the new sitcom "Kevin Can F**k Himself." It airs on AMC with a TV-MA rating. This new program is horrendous, and the name itself tells you how awful the show is. It needs to be taken off the air.
Even a commercial for the sitcom shows a woman giving the viewers the middle finger with both hands. The language is terrible also. It is impossible to list every offense here.
This dark and twisted sitcom is in its first season. It needs to be its last.
TAKE ACTION
Please sign our petition urging AMC to cancel this vulgar show, 'Kevin Can F**k Himself,' immediately.
Take Action Now!