GM's Super Bowl Ad Is Irresponsible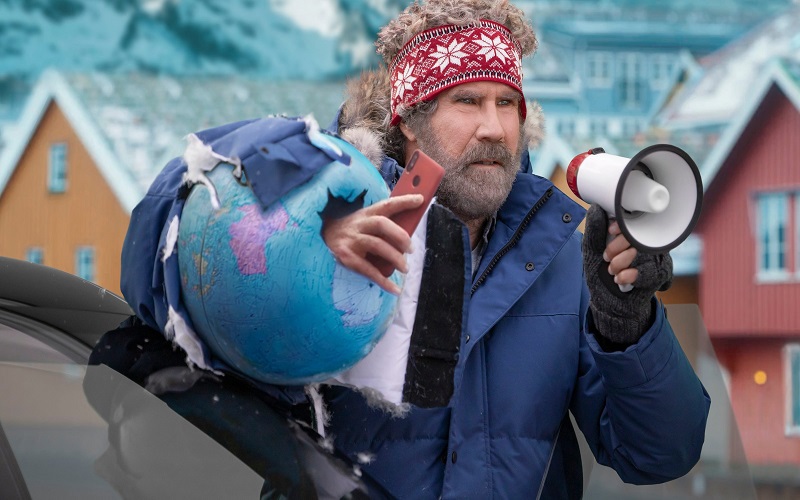 In the newest General Motors' commercial starring Will Ferrell, Ferrell blurts out the d-word not once, but twice! The "EV" GM advertisement, which first aired during the Super Bowl, is extremely offensive.
GM is irresponsible to air such a commercial, especially when families are likely to be watching. It is extremely destructive and damaging to impressionable children viewing the commercial. Everyone knows children repeat what they hear.
TAKE ACTION
Please sign our petition urging General Motors to immediately cancel their Super Bowl "EV" commercial that includes foul language.
Take Action Now!