Disney+ Plans New Satanic Series 'Pauline'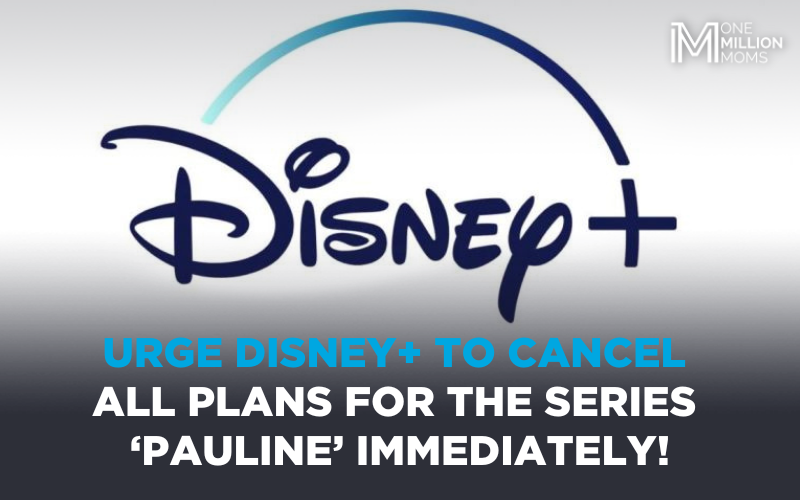 Urgent warning for parents!
Disney+ is taking yet another dangerous step into the darkness with its new animated series, Pauline. This original German series features a teenage girl's love affair with Satan! It is unimaginable that Disney+ would give the green light to start production on such a horrific series.
According to Deadline, a Hollywood online news source, the series follows an 18-year-old girl who becomes pregnant after a one-night stand with the devil.
Along with other dark Disney productions such as Maleficent, Star vs. the Forces of Evil, and The Owl House, this new series, Pauline, is even more dangerous, especially to young viewers. By attempting to make an intimate relationship with Satan appealing and exciting, the show attempts to make evil look desirable.
We must put a stop to this series because Disney+ is introducing viewers, including children who might stumble across this series, to a world of demonic content and imagery. The minds of younger viewers will also be inundated with secular worldviews that reflect the current culture.
The show will likely make light of Satan, hell, and the dangers of the demonic realm since it is evident that Disney+ is trying to portray the devil in a positive light.
The Bible tells us clearly in Isaiah 8:19-22 of a spiritual realm that is not of God. It warns us not to participate in witchcraft or consult with mediums but to call on God. Deuteronomy 18:10-11 also warns us to avoid witchcraft in all forms.
The Pauline series will undoubtedly be filled with Satanic symbolism along with other inappropriate content. The series has not been released yet, so there is still time to stop it!
TAKE ACTION:
Please sign our petition urging Disney+ to cancel any plans to produce and air this demonic show, 'Pauline,' immediately.
Take Action Now!